<transcy>Sports ProResolve</transcy>
Food supplement rich in Specialized Proresolving Mediators (SPMs), natural metabolites of EPA and DHA.
<transcy>Post-workout and recovery</transcy>
High intensity or prolonged exercise requires essential recovery periods for the athlete. Oxidative stress and post-training muscle damage also trigger an inflammatory response, protective and necessary for recovery.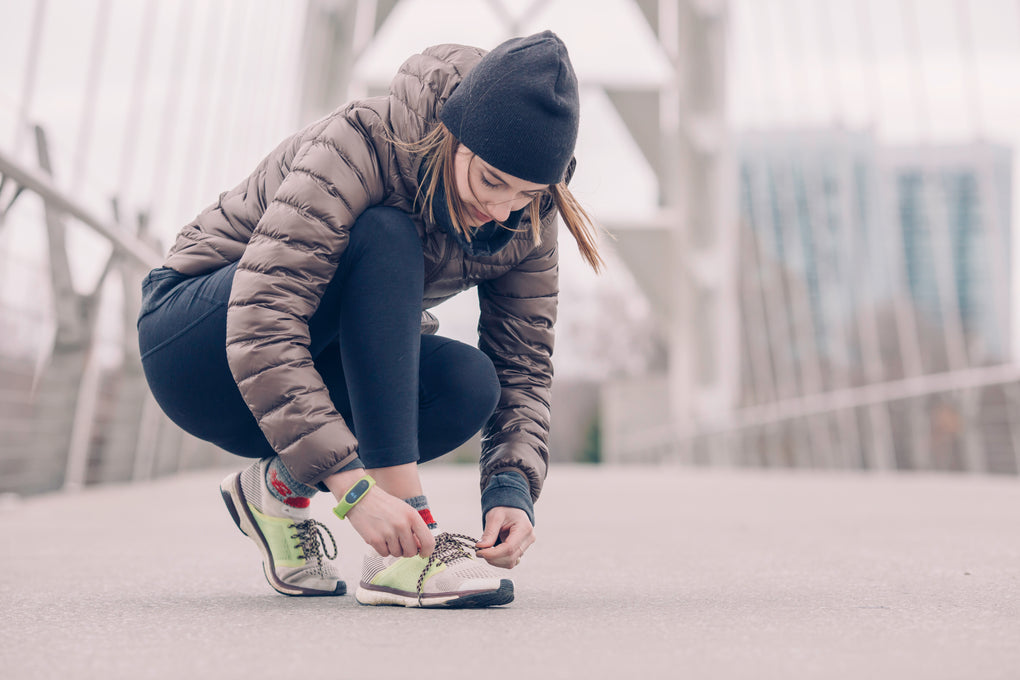 <transcy>SPMs in the athlete</transcy>
SPMs (Specialized Proresolving Mediators) are endogenous lipid mediators, essential in the resolution of inflammation and the recovery of homeostasis.*
The inflammation triggered by an attack is protective and necessary but requires the participation of SPMs for its correct termination.*
SPMs modulate the inflammatory response, reducing pro-inflammatory compounds and increasing compounds with anti-inflammatory activity to ultimately promote tissue regeneration and previous state of well-being.*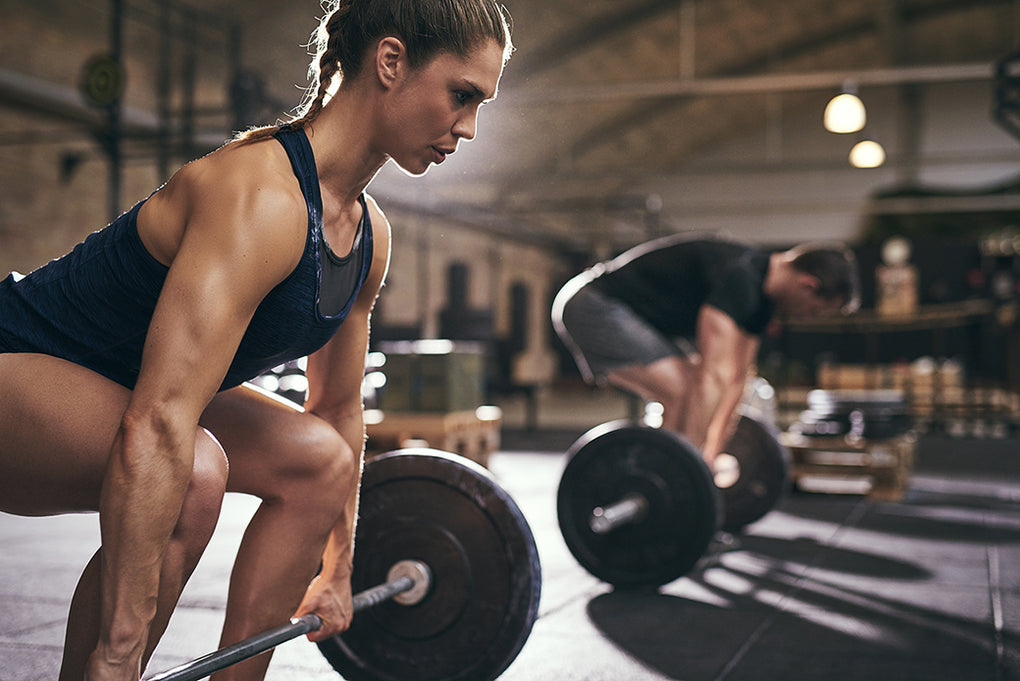 <transcy>Sports ProResolve</transcy>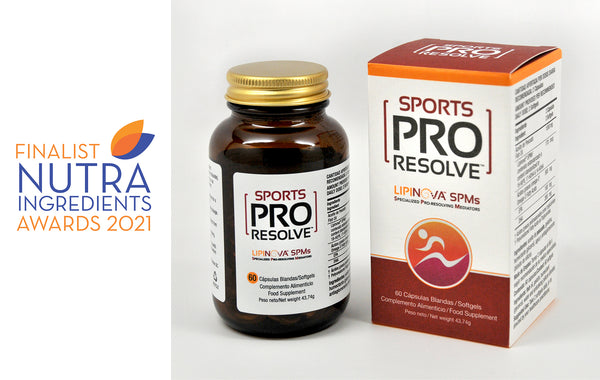 <transcy>natural</transcy>

SPMs are natural metabolites of EPA and DHA. The Sports ProResolve formula is concentrated and standardized in levels of bioactive lipids SPMs, preserving the naturalness of the product at all times.

<transcy>Sustainability</transcy>

Made from sustainable sources and processed using green technology, respecting the environment at all times.

Likewise, we invite you to reuse the glass container that contains the Sports ProResolve capsules.

<transcy>Guaranteed quality</transcy>

Our commitment to quality is reflected in our logo
SLTEX WARRANTY SEAL

<transcy>More information</transcy>

- Patented formula
- Gluten Free, Lactose Free and GMO Free.
- Bottles of 60 capsules of 500mg.
<transcy>Testimonials</transcy>
<transcy>Our clients in the United States have already tried Sports ProResole</transcy>
I am fifty-one years old and currently serve in a
SWAT team. I have spent more than twenty years in the service of the law. Before that, I spent approximately ten years on duty in the US Navy, most of it as a Green Beret in the Special Forces.
PMS has been a great help to relieve pain and improve mobility.
I am 30 years old. I played football in college before I was in the military. Much general wear and tear and miles over the years. I have not drunk alcohol for 3 years; strict nutrition, no fried or overly processed food, sugary food or drinks or junk. I felt a difference within 2 weeks of starting omegas at home. I was taking one capsule a day, going from morning pain and joint stiffness from 3.5 to 1-1.5. Now deployed, the food quality is not that high, I still follow strict nutrition, but I suspect that the omega 6 intake is much higher than at home due to the quality of the meats. Now taking 2 ProResolve a day to try and balance the omega 3/6 ratio. Since taking 2 per day the last 2 months deployed, I feel great again. Very little pain or stiffness in the joints. Sleep is pretty good 7-8 hours a night. I swear on these Omegas, I'm running out and I never want to NOT take these pills. Thank you!